Trusted experts in ag tech innovation.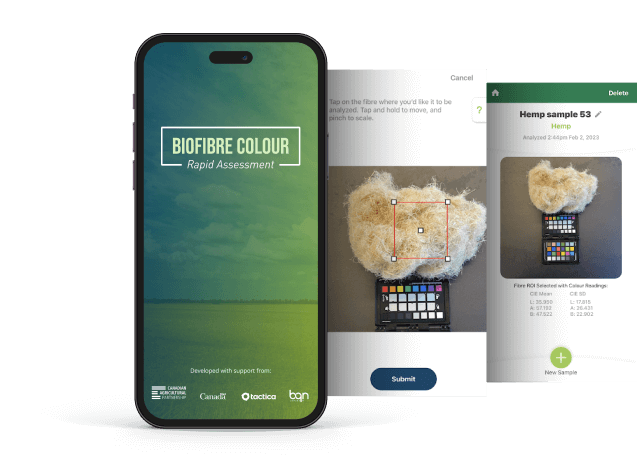 Design, develop, and deliver with data, not opinion.
Agriculture companies across the value chain leverage Tactica's lean product validation framework, user-centered design processes, and experienced product team to craft custom software solutions that help customers and internal stakeholders get the job done.
Our team of business analysts, designers, and software engineers work across agribusiness sectors to deliver apps, tools and websites including customer facing mobile apps, trade & logistics systems, and AI-driven tools.
Contact us to see how we can design, validate, and develop for you.
Product leaders
Validate & deliver products people want to use
We know that translating your vision into effective implementation requires more than just technology expertise.
Through our validated user-centered UX and analysis processes, we help you confidently move faster and maximize investment ROI. We engage with customers, product owners and SMEs to accelerate development timelines and create products that resonate with your target audience, leading to increased customer loyalty and internal stakeholder satisfaction.
Technology leaders
Scale and enhance your software delivery team
We embed with your team to understand your unique challenges and work with your product owners to quickly move their vision into reality. This addresses specialized skills gaps and improves velocity to get products to market faster.
Our experienced product team provides recommendations for software design, technology stack, and solution architecture, and we collaborate closely with your in-house team and technology partners to ensure that solutions integrate seamlessly with your existing infrastructure.
R & D Teams
Take digital ag studies from concept to conclusion
We understand the critical role that research and development plays in driving innovation and industry growth. Our approach is collaborative and iterative, with a focus on optimizing development processes and accelerating timelines without sacrificing quality or security, keeping you ahead of the competition.
Our digital ag experience spans a breadth of innovative technologies. Moreover, our data-driven approach to product development allows you to make informed decisions and optimize your offerings for maximum profitability.
How we work
Design
Advancing your product requires confidence in your roadmap and strategy.
We leverage a data-driven design approach where user needs and business objectives inform user experience, visual, and technical design.
Validate
To achieve successful outcomes, your concepts and designs need to be informed by actual users.
We're experts in user-centered design and our team will convert user feedback into an actionable plan for execution.
Build
To drive the greatest efficiencies, your implementation team should be fully integrated with design and validation teams.
Our team of skilled engineers develop software for the web, on Apple or Android devices independently or as key players in a larger team.
What we do
Mobile and web apps
Including:
Producer mobile apps
Customer transactional tools
Hardware configuration and troubleshooting
Sales and customer support applications
Integrated software
Including:
Trade and pricing tools
Logistics applications
Enterprise stack a integration via APIs
Enterprise software presentation layers and custom applications
Data visualizations
Hardware integration
Innovative technologies
Including:
AI/ML
Image processing
Data capture and analysis
Mapping/GIS
Cloud computing
"I want to express my sincere gratitude for your exceptional work in ensuring that we stayed on schedule and within budget for the website launch. Working with you and your team has been an absolute pleasure!" Lori Dyck, Manitoba Canola Growers Association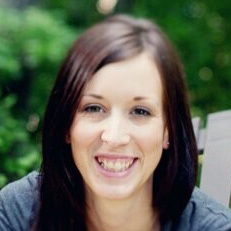 "Working with Tactica on a new web app was a great experience. Their scientific approach, consulting with the industry, analyzing similar apps, and studying all task elements ensures the site's longevity and utility for agricultural producers." Dr. Laura Telford, Organic Specialist, Manitoba Argriculture and Board Member of Manitoba Organic Alliance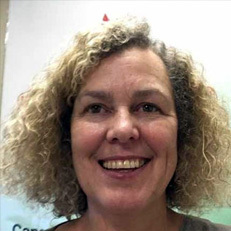 "Tactica team was responsive and great to work with. They translated complex soil nutrient calculations into an intuitive web app, making it more accessible to producers. Highly recommend Tactica for transforming ideas into web-based apps." Marla Carlson, Prairie Organic Development Fund